New Bit Development
PDB Tools introduces the future of rock bit design. The STEEL (ST) product line was developed for customers demanding a tough cutting structure and a faster drilling bit. The STEEL product includes several patent pending features, and new manufacturing processes, that allow us to produce this new style of rock bits.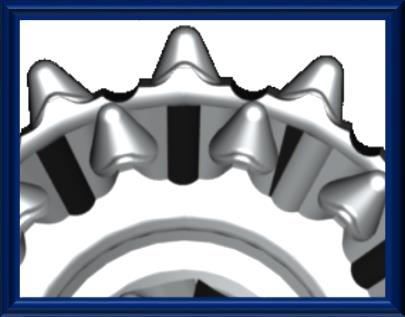 Steel Tooth Design
The STEEL basic design includes a special milling process to the cone. Steel teeth are machined to simulate the tooth base, common to steel tooth bits. The addition of tungsten carbide inserts results in stronger teeth configurations without the need for hard metal welding. This concept has produced a very aggressive yet incredibly durable cutting structure.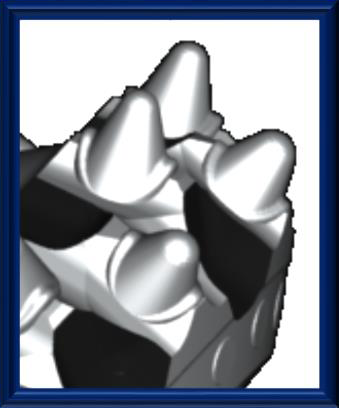 New Shaped Inserts
The shape of the new JET insert was developed to match the contour of the cones' steel tooth base. The wings add support to the base of the insert, preventing premature breakage. In addition, the wings reduce the energy to break rock as they help to prevent "over penetration". This allows us to maximize insert projection and still maintain a very tough cutting structure.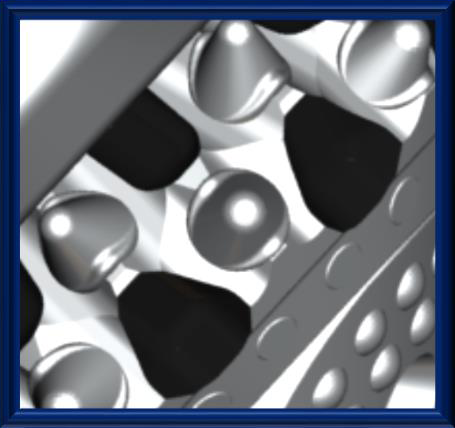 Hard Facing Grooves
Due to the aggressive and wide pitched insert spacing, we weld tungsten carbide hard facing to the grooves of the cone shell. The hard facing material reduces the amount of erosion caused by long period of drilling. Plus, the hard facing reduces the wear of the steel tooth projection. This is a standard feature through our line of STEEL products.
Available Sizes
SIZE
PRODUCT CODE
APPLICATION
PIN SIZE
SPECS
in
mm
9
229
ST21
Soft to Medium
4 1/2
10 5/8
270
ST722
Hard
6 5/8